The debut album
In Chances of Light is the debut album from I'Anson, evoking one man's relationship with a wild and immutable landscape - the Isle of Jura in Scotland.
Written, performed and produced by Hugh Carswell, the album also features Steve Jansen (ex Japan, David Sylvian) playing drums & percussion, Dudley Phillips (Robert Wyatt, Mark Knopfler, Amy Winehouse) playing double and electric bass, and one of the world's finest contemporary string orchestras, the Scottish Ensemble.
The album was recorded and mixed at Hugh's studio in Jura, with additional recording sessions at David Sylvian's Samadhi Sound in New Hampshire, The Caird Hall in Dundee, The Bunker in Letchworth and Air Edel in London. It was mastered by Tony Cousins at Metropolis, London.
Buying options
In Chances of Light is available in the following formats:
96/24 FLAC Download
CD (6-Panel Digipak)
Download
Stream
"It has blown me away" THE TELEGRAPH "A great discovery" MUSICWAVES, FRANCE "A triumph, symphonic in its scope and at times breathtakingly beautiful" ROGER WILLIAMS "It's a must listen" THE WALL BREAKERS, BROOKLYN "A stunning love letter to the island" DAILY RECORD "A compositional masterpiece" THE EQUAL GROUND
Hugh describes his extraordinary journey and the making of In Chances of Light in this short film
Ex Japan drummer Steve Jansen features on In Chances of Light
Booket; lyrics and credits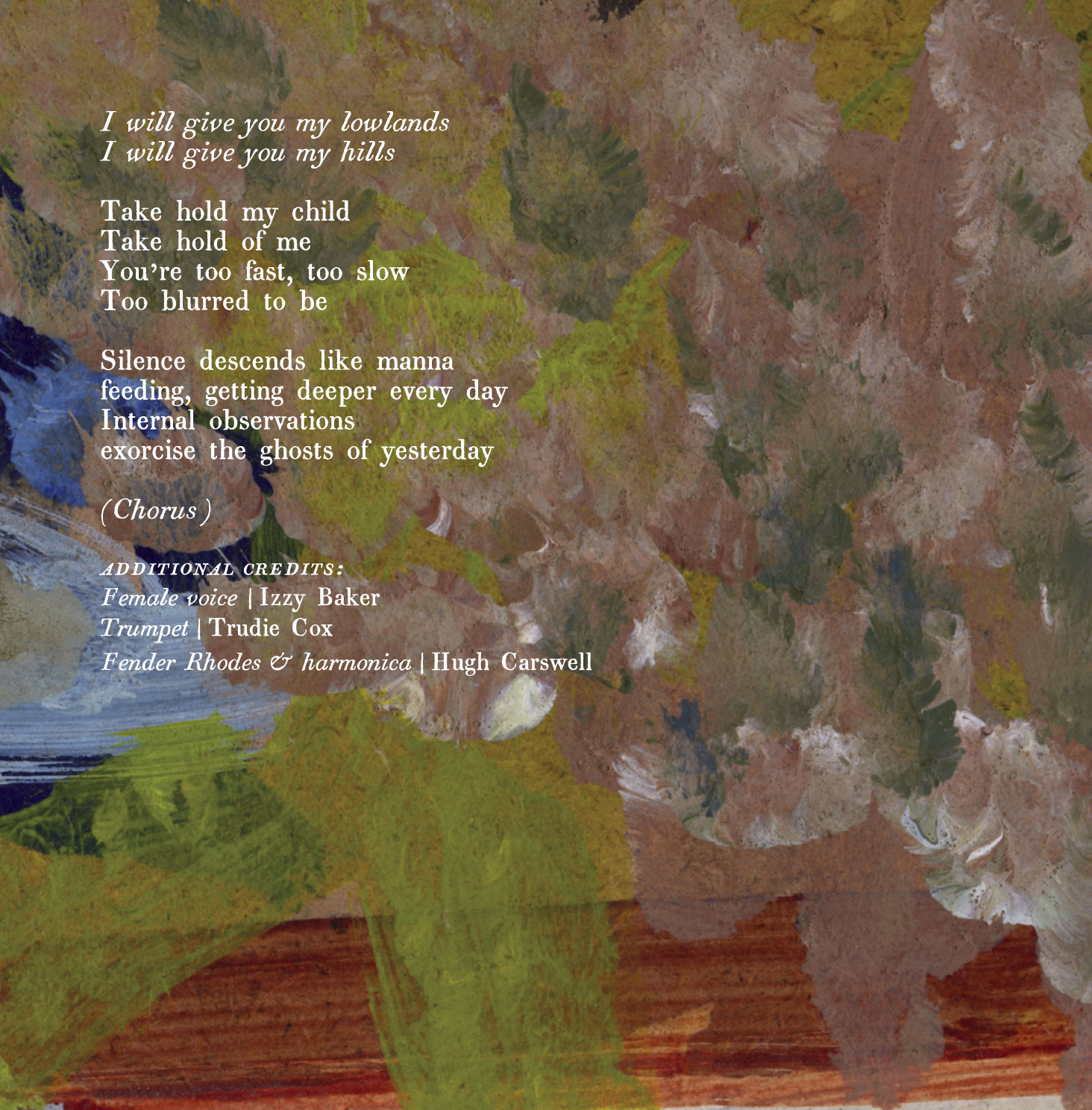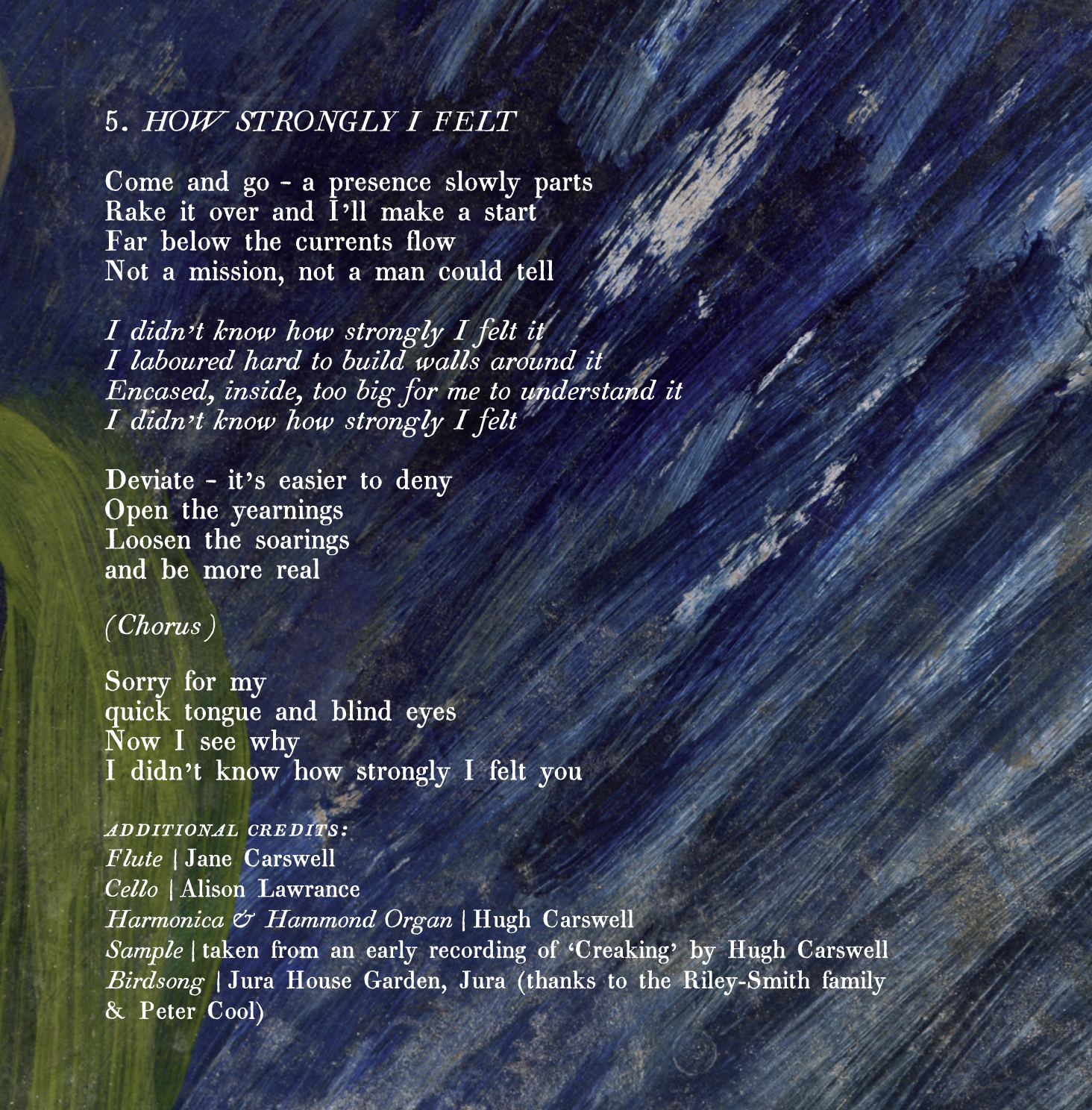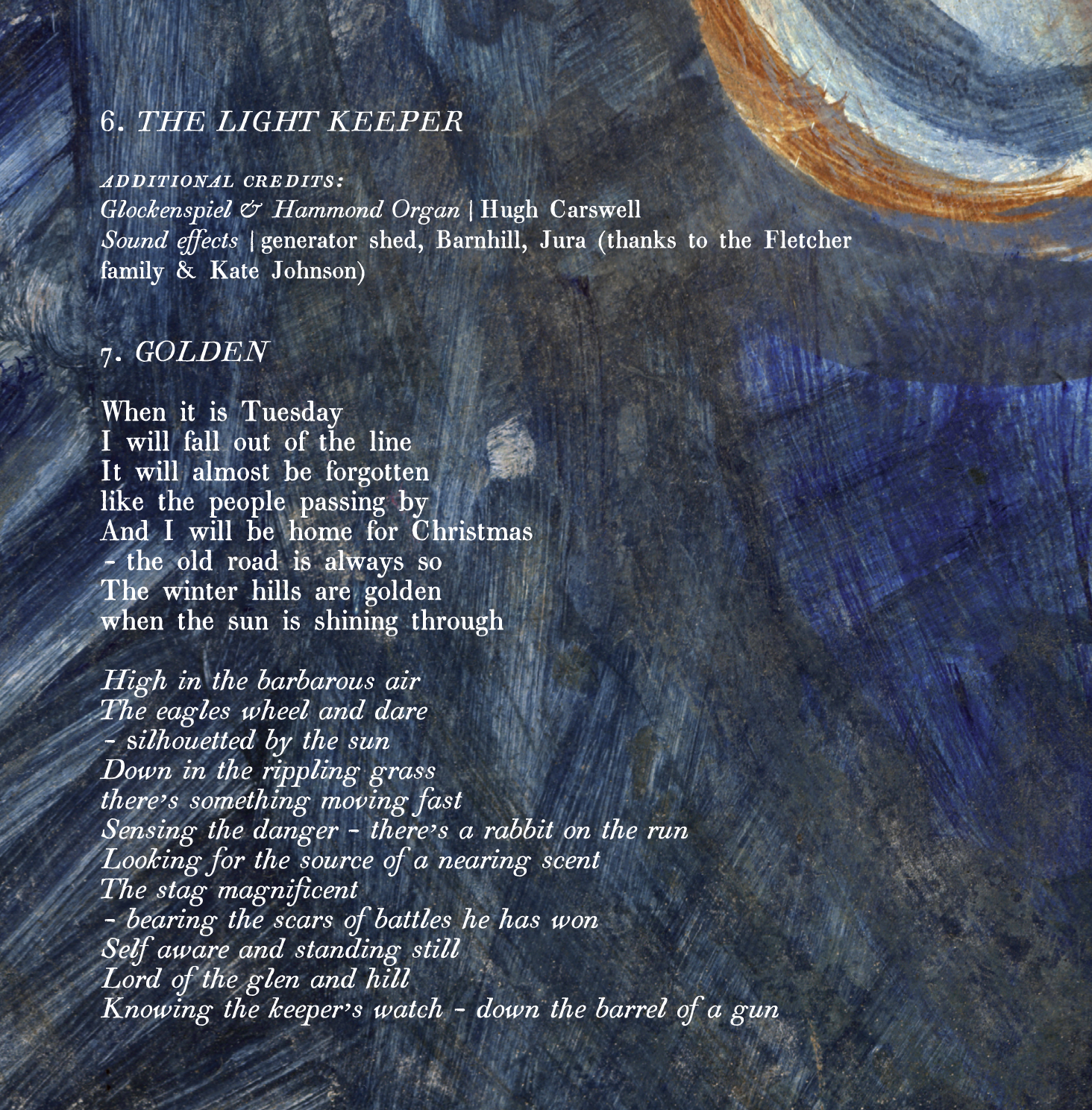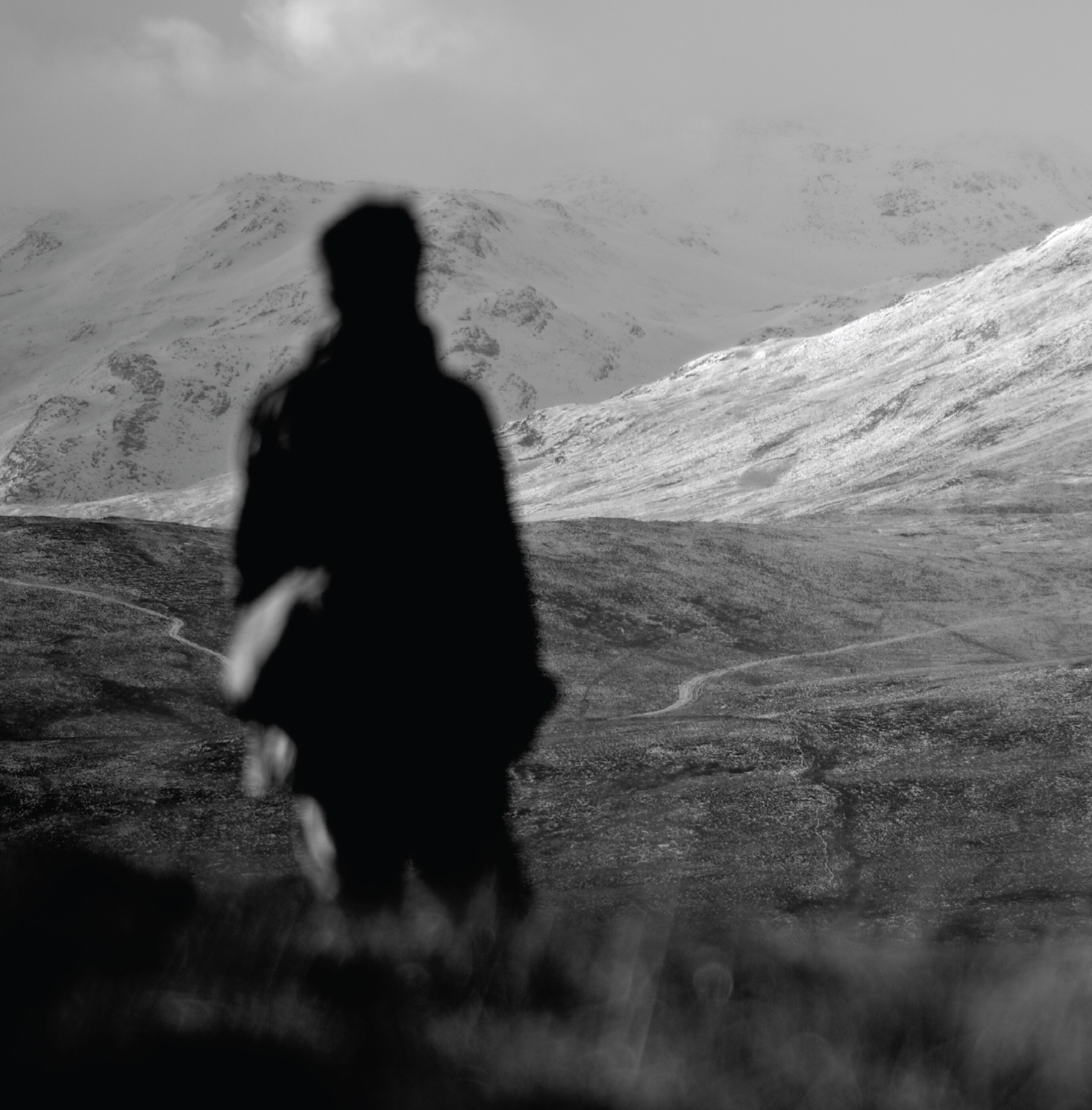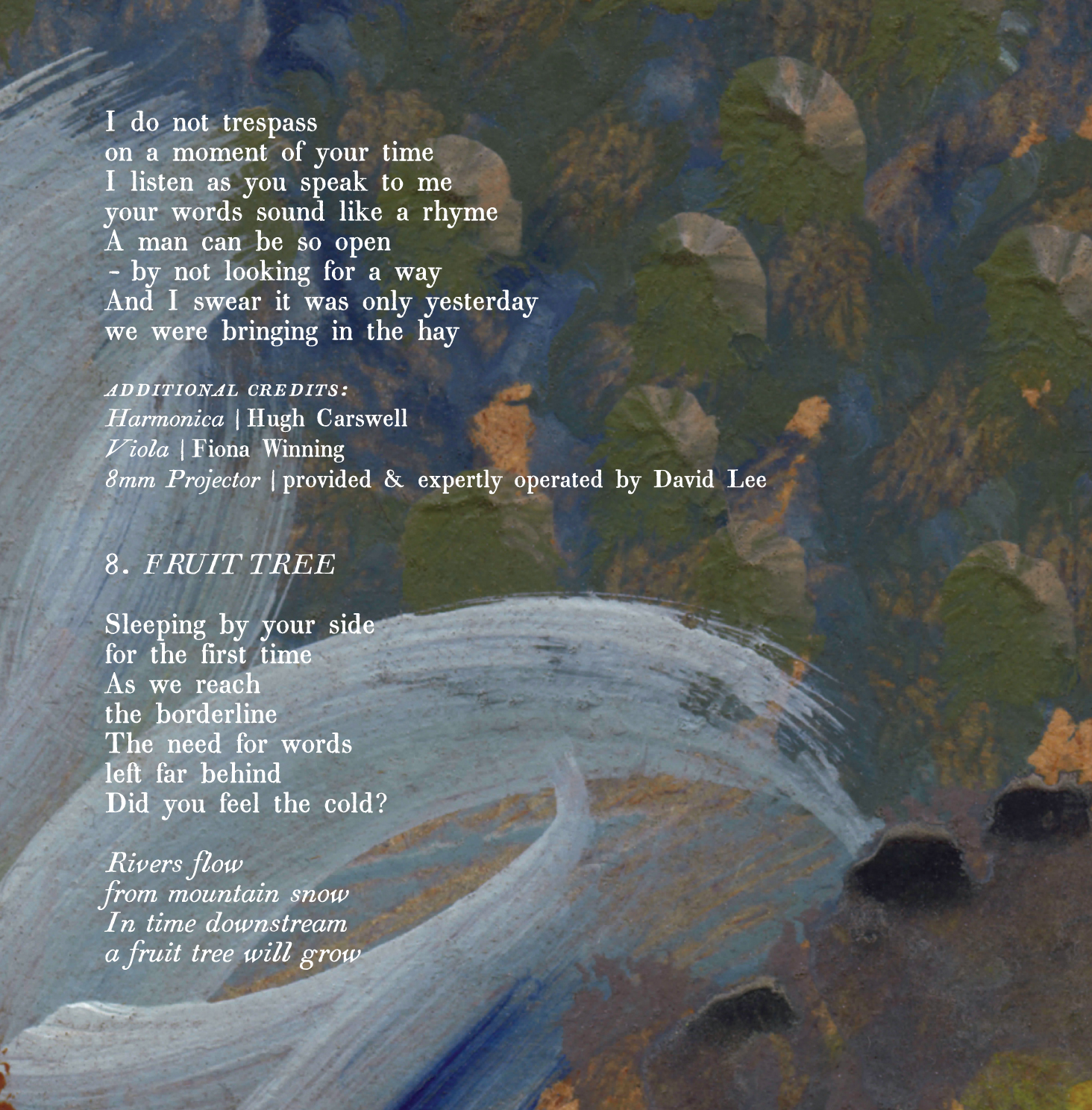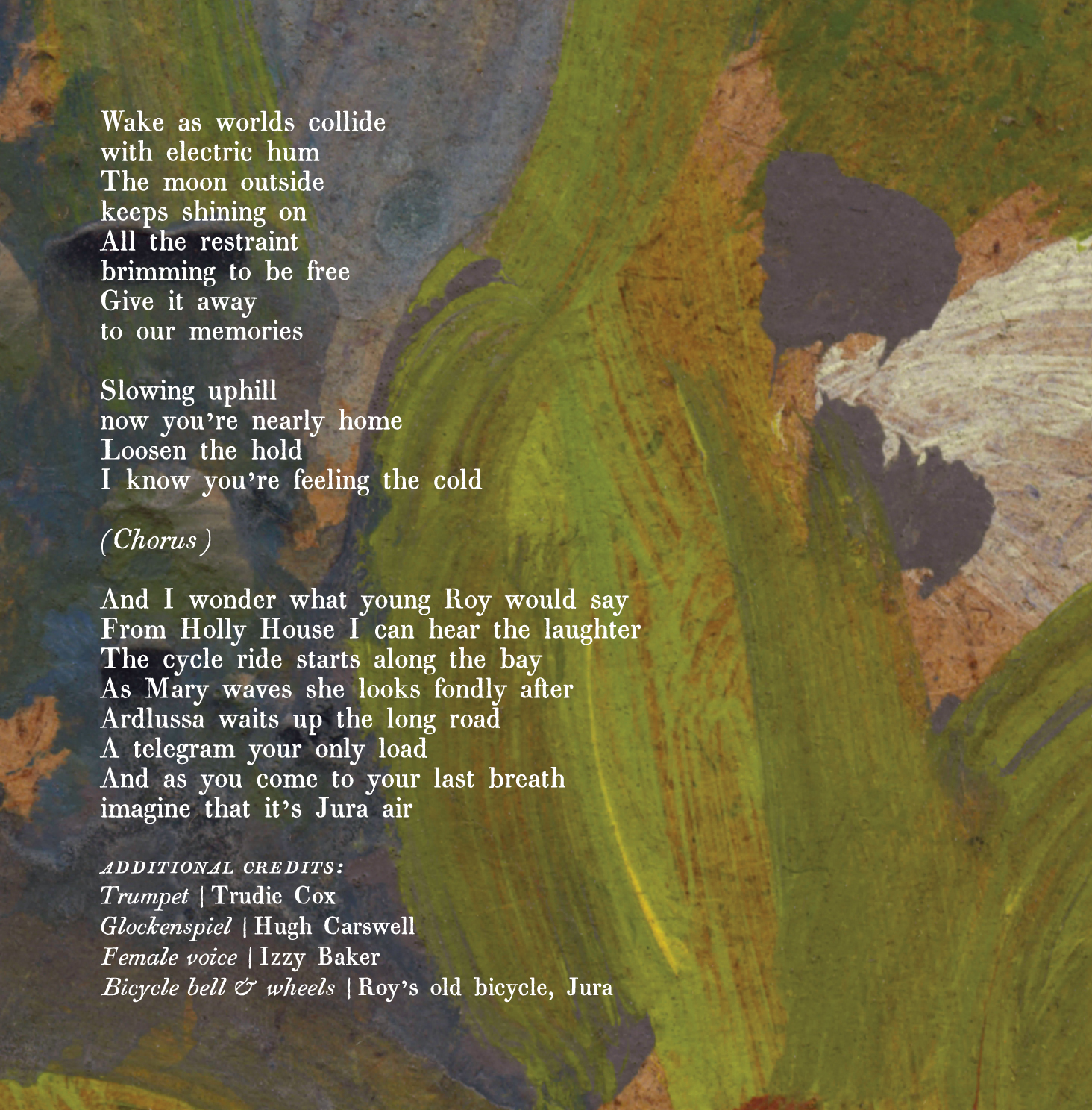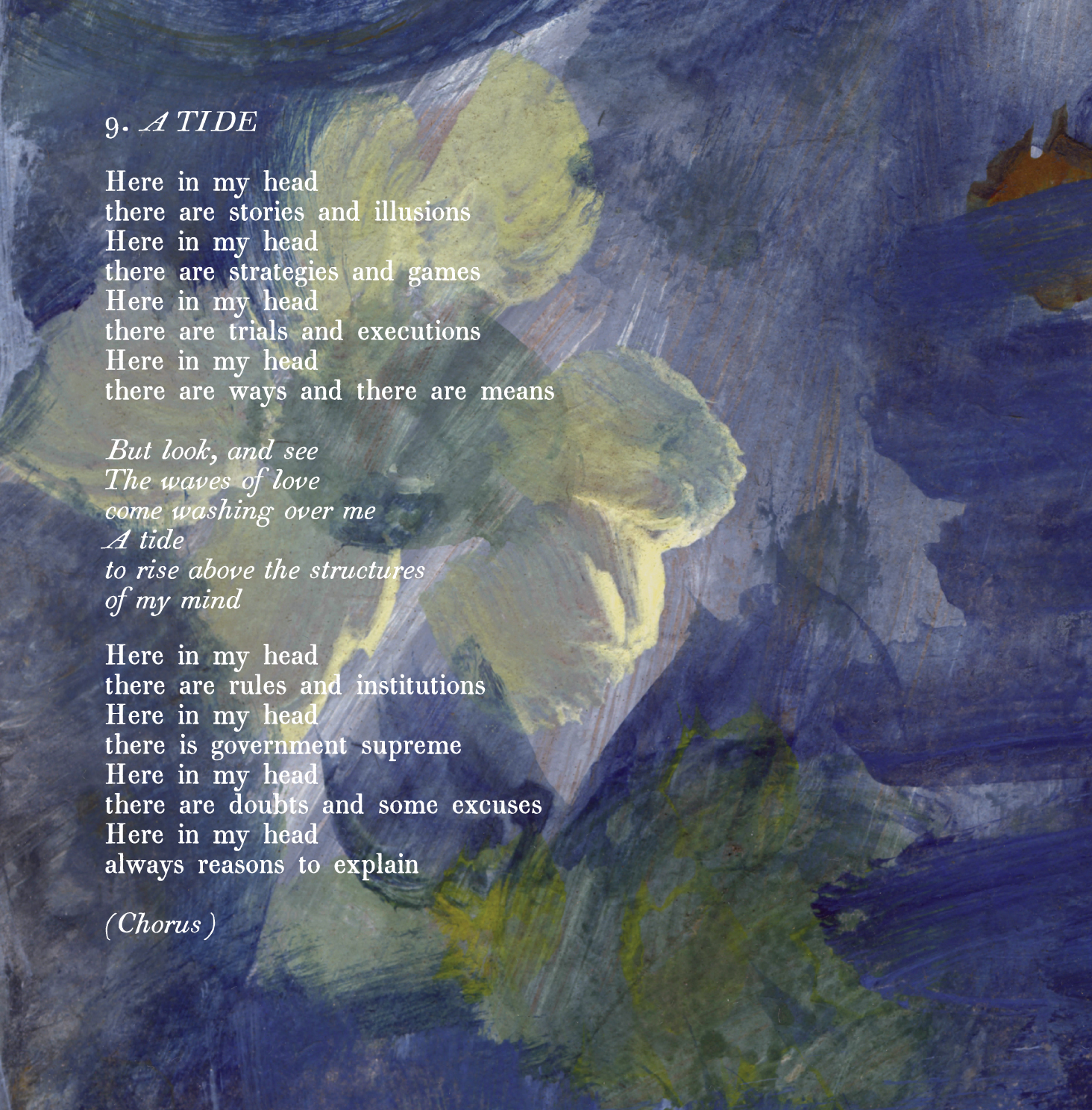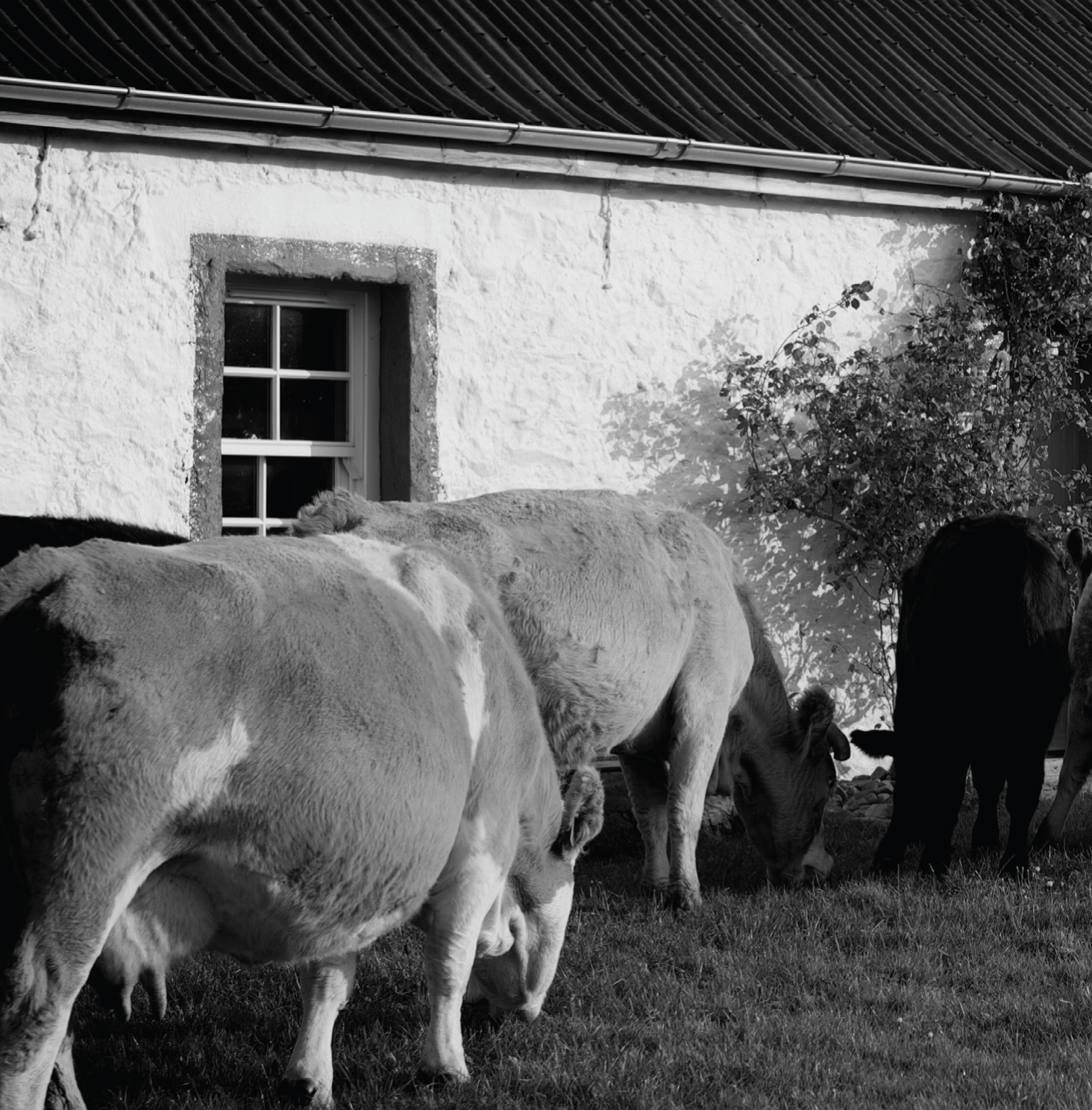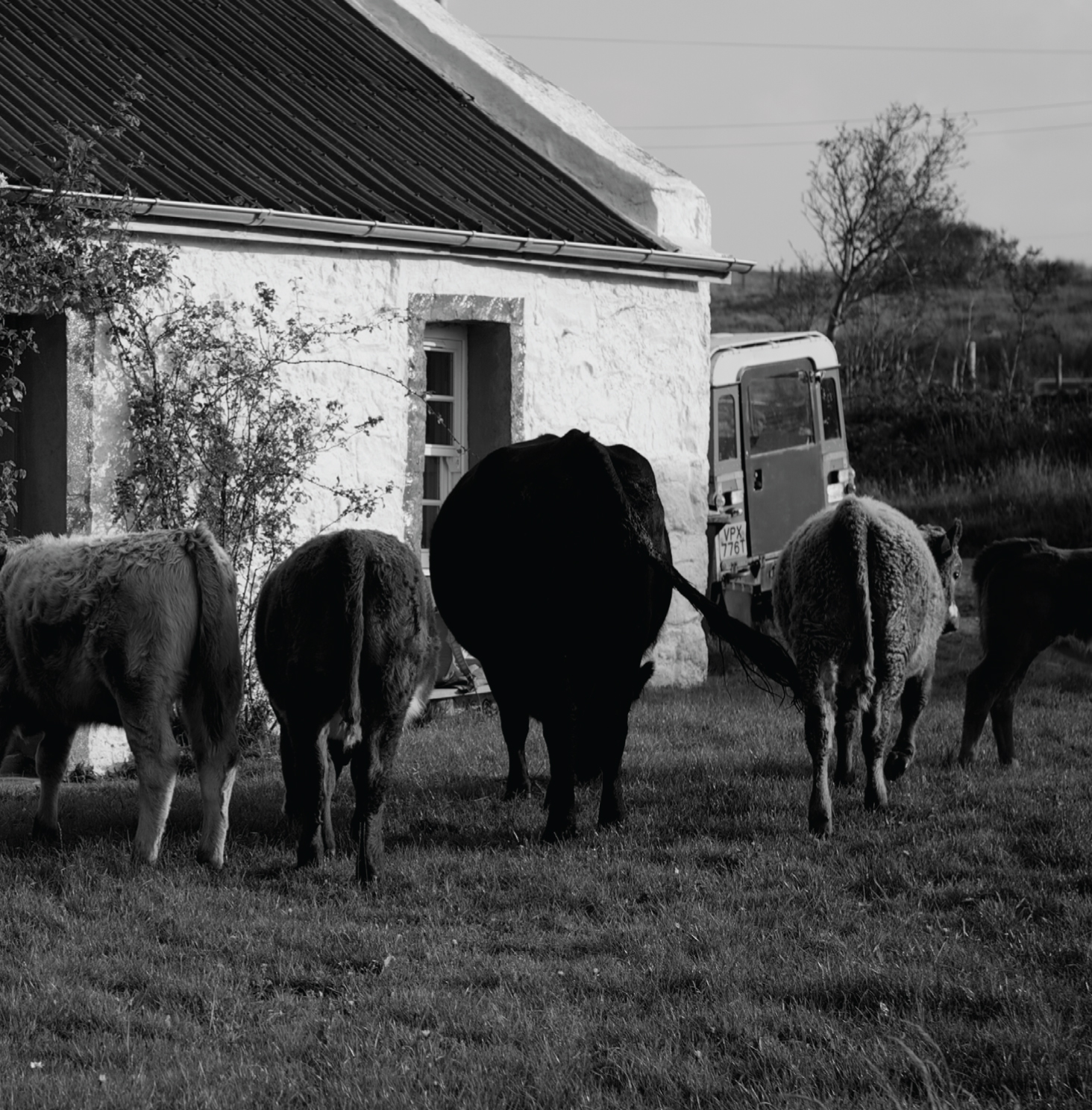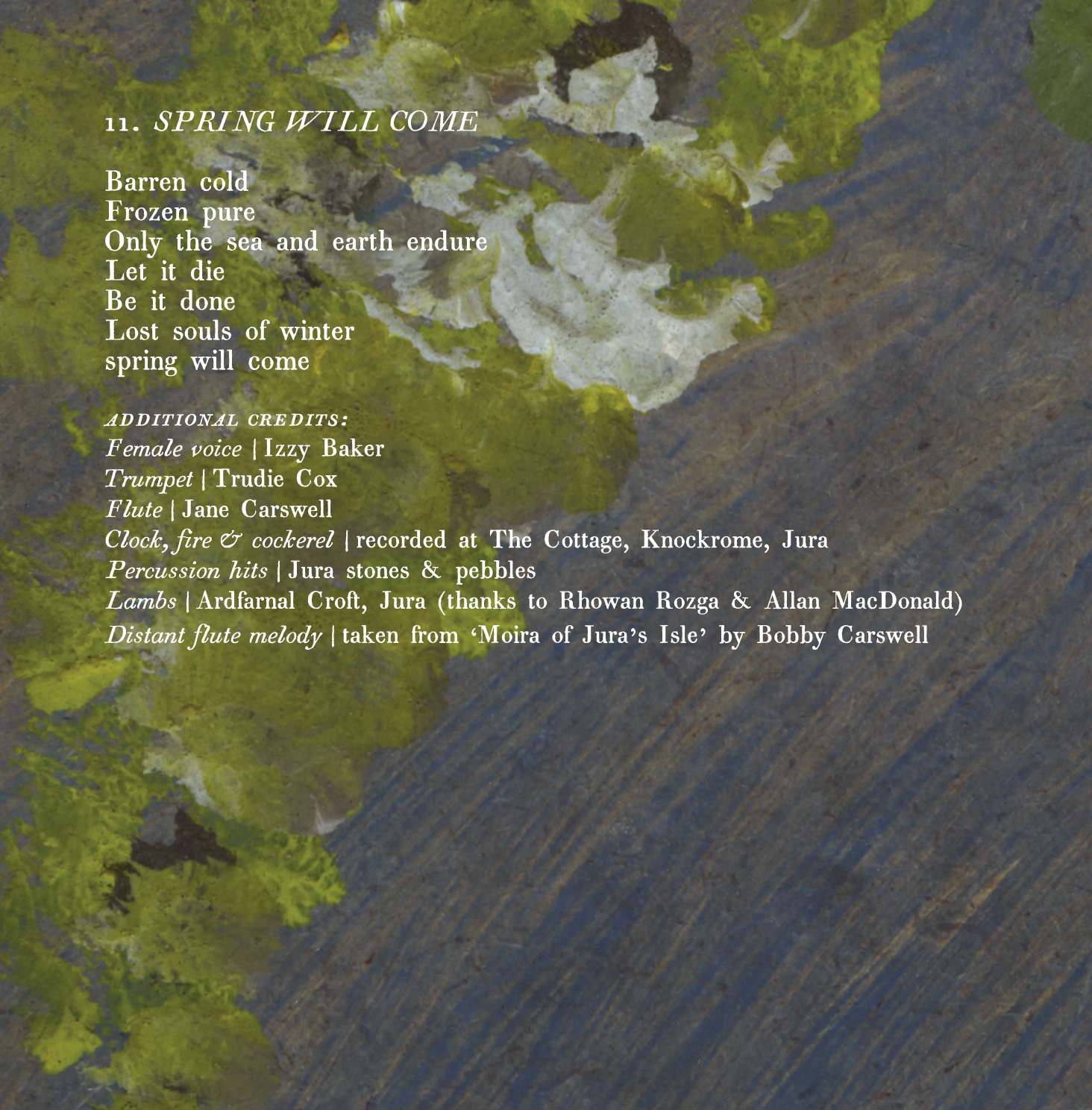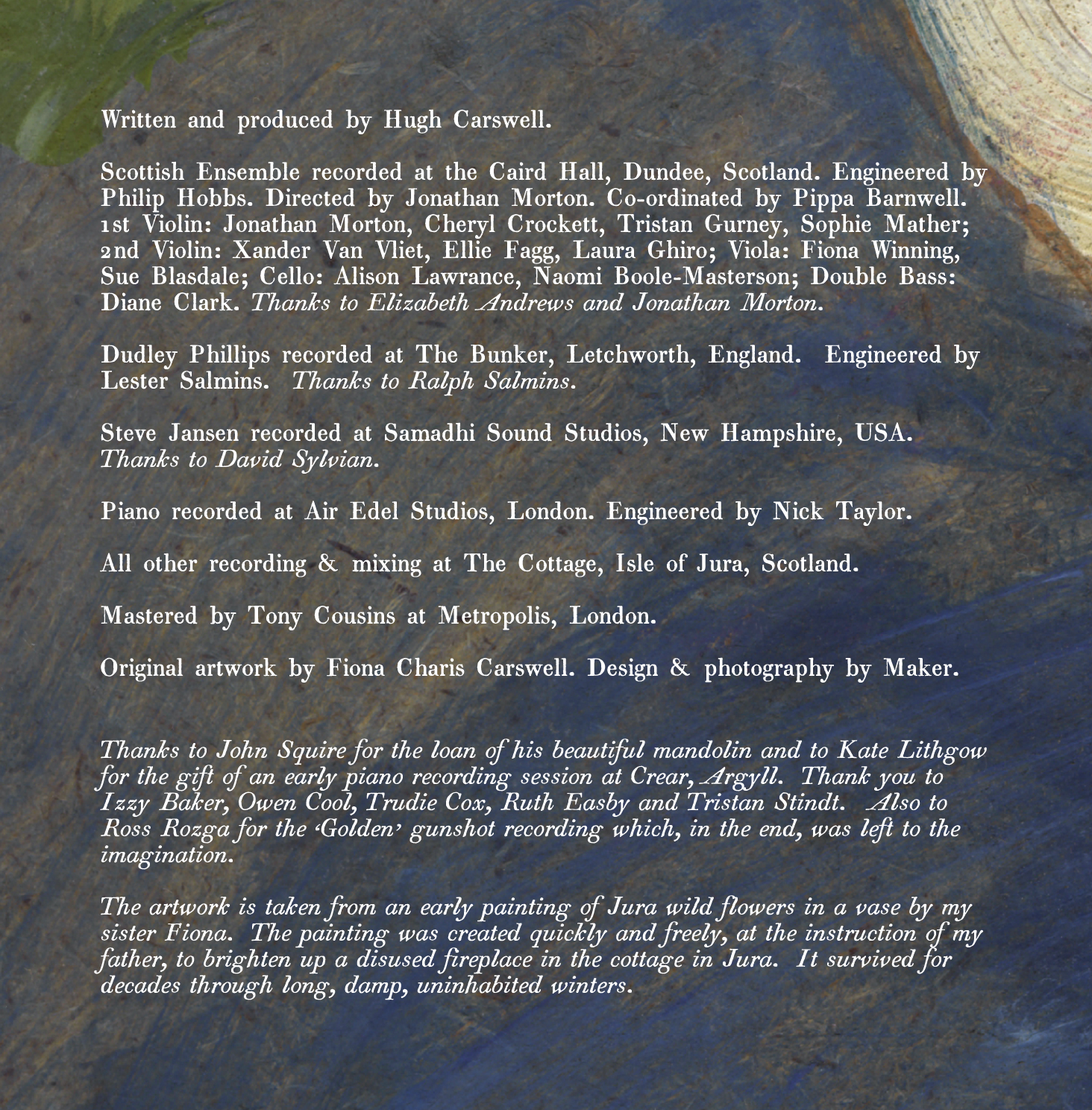 Playlisted LATE JUNCTION, BBC RADIO 3 "A magnificent record of considerable depth and integrity - and Album of the Year" A WORLD OF DIFFERENCE "Takes your breath away from the very first note" ARTSWRAP "Just gorgeous" BBC RADIO SCOTLAND "A wonderful piece and a beautiful album of the month" RADIO XYMPHONIA, THE NETHERLANDS
Hugh has written listening notes to accompany In Chances of Light - providing personal background and insight into the music.
World renowned string orchestra Scottish Ensemble perform on In Chances of Light
Hugh gives candid insights into the making of In Chances of Light in this radio interview
In Chances of Light subtly features numerous field recordings made by Hugh in Jura. Whilst most of these are atmospheric and barely perceptible, the single Take Hold features a 'B Side' of unadulterated high quality sound recording from the beach just down the road from Hugh's cottage: Corran Sea & Reeds.
So if you wish to experience Jura without musical accompaniment then here's your chance.
The artwork for In Chances of Light is taken from an old Jura painting by Hugh's sister, Fiona
Write your own review of In Chances of Light and we'll feature it here!
In Chances of Light gallery